Trey Lane's multimedia + paracinema autarky
***
**
*
What is J9 and how do I get into it? A Trenton Quarantino Production
[3/22/20 – ongoing]
Catch up on the series:
and for a quick taste:
.
.
.
.
Thanks For Nothing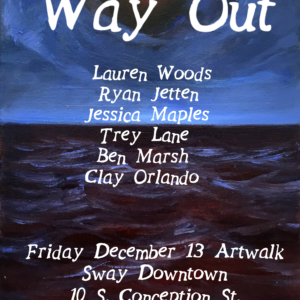 The only public screening of this 10+ year project, Thanks For Nothing will be exhibited Dec 13 2019 6pm-9pm at Sway Downtown
Begun in 2007 and completed in 2019, Thanks For Nothing is an epic poem of a splintered identity lost in an inescapable maze of narrative cul-de-sacs, on a quest for a place known only in a dream and derailed by the illicit transactions between you and the quantum reality next door.
if you want photographs and you aren't boring HMU, I'm learning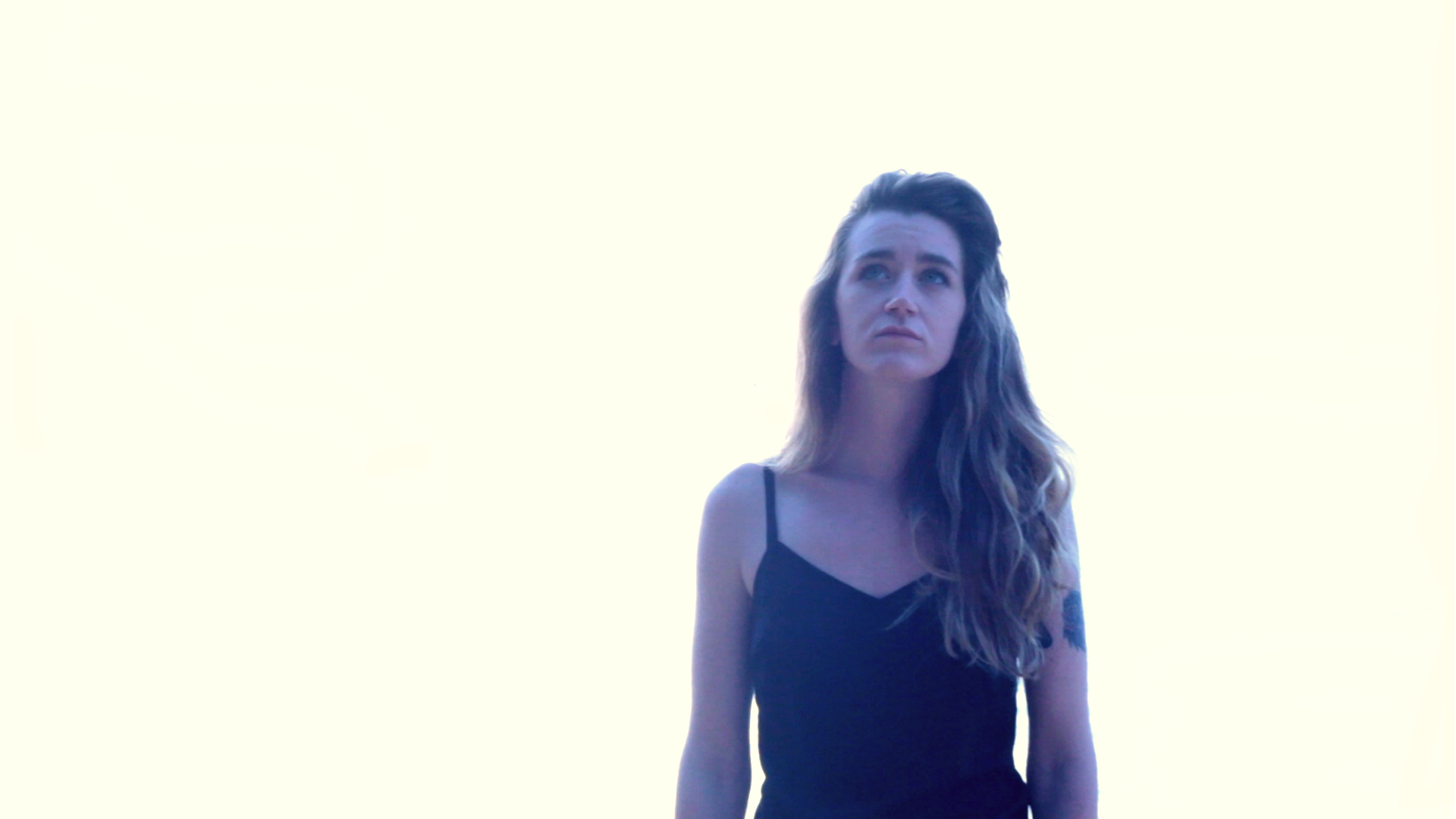 Model: Caitie Jordan
***************************************
SHE-CREEP was made for the 2019 NOLA 48-hour film project, and was nominated for
Best Actress – Lorna Dopson
Best Graphics
Best Special Effects
We took home the award for Best Special Effects (!)
Watch:
PREVIOUSLY:
Cuss & Spit's entry in the @48HourFilmProj [https://t.co/niinRxksYg] was nominated for Best Actress, Best Costumes, Best Use of Character, as well as making the Best Of screening reel for 2018. Go watch and vote 9 Aug 2018 at 9pm at @BroadNOLA!! @48Nola pic.twitter.com/hZul9EDLeL

— Cuss & Spit Pix (@cussandspit) August 9, 2018
Trailer for the Cuss & Spit Pictures entry in the 48 Hour Film Project New Orleans 2018
Screening Saturday, July 28, 2018 @ 9:00pm at the Solomon Victory Theatre at the National WWII Museum
945 Magazine Street, New Orleans 70130
⁕⁕⁕⁕⁕⁕⁕⁕⁕
May 26, 2018
After soliciting actor volunteers, I had a huge cast lined up for this and really didn't know what to do with it (which is pretty normal.) One of the messages I got re: volunteers was a friend in Australia who said they wished they could help. I asked her to shoot something -anything- on her phone and send it to me, and I would figure out how to work it in. Anna Jones shot the video of the character you see who is "behind the shelves" and sent it to me. That small amount of odd video gave me the spark of an idea that led to what it ended up being.